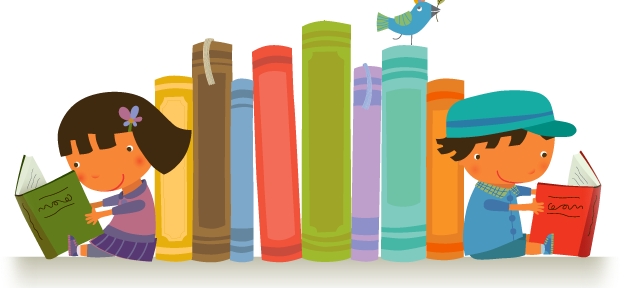 LET'S FIND YOU SOMETHING GOOD TO READ...
You can use your iPad to explore the library! Use your lunch # and 8-digit code to sign in and find lots of great books.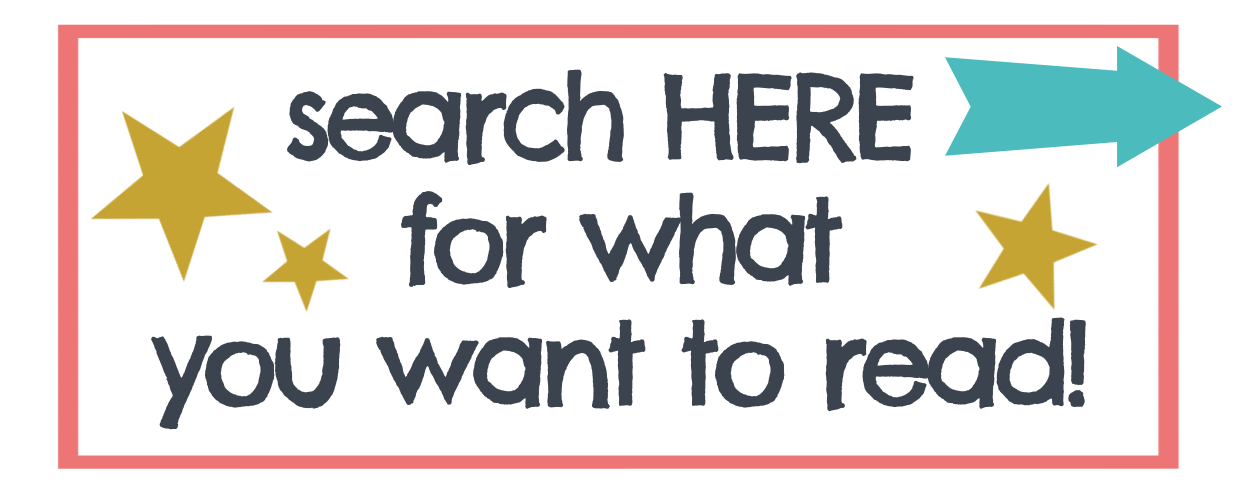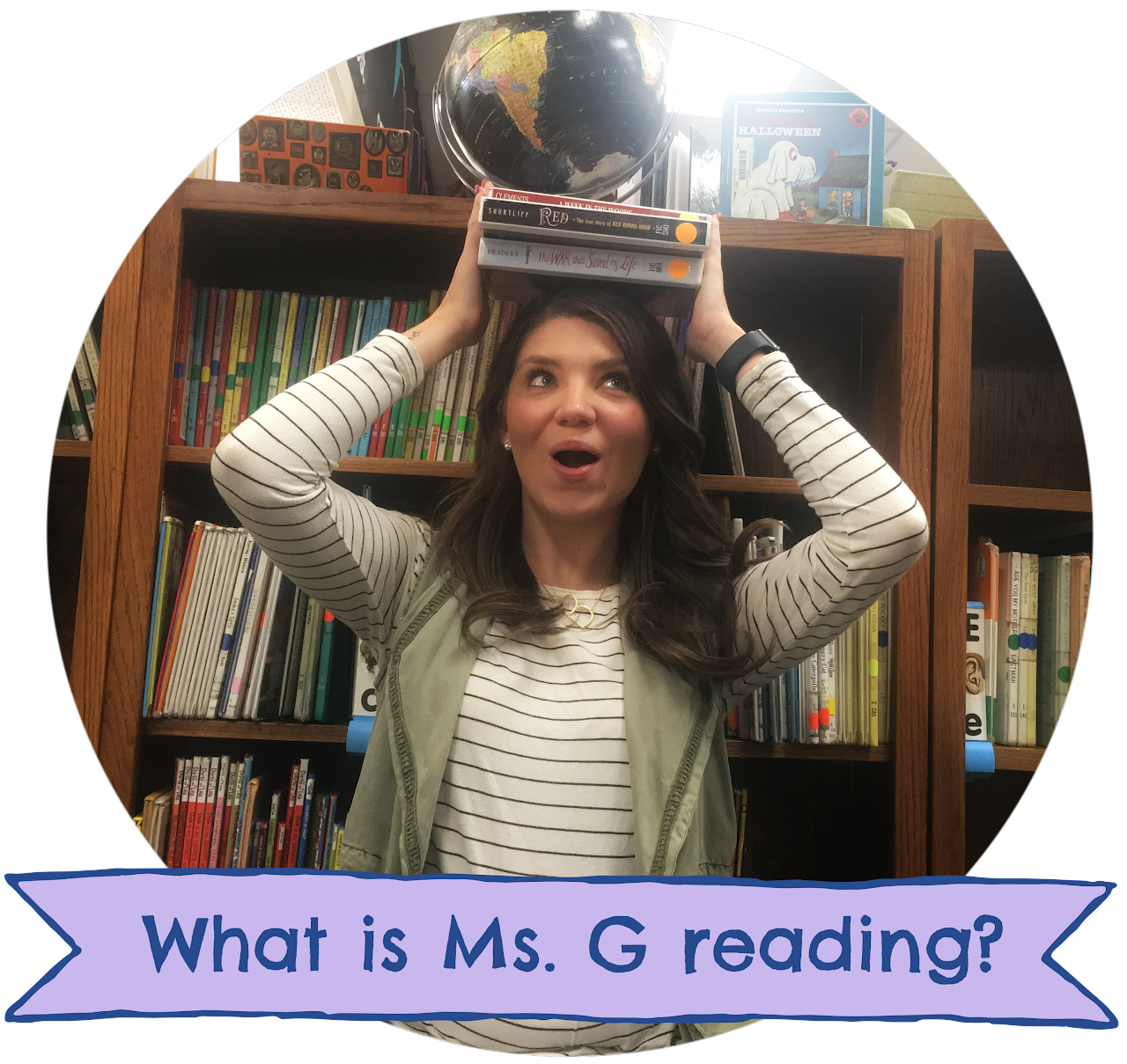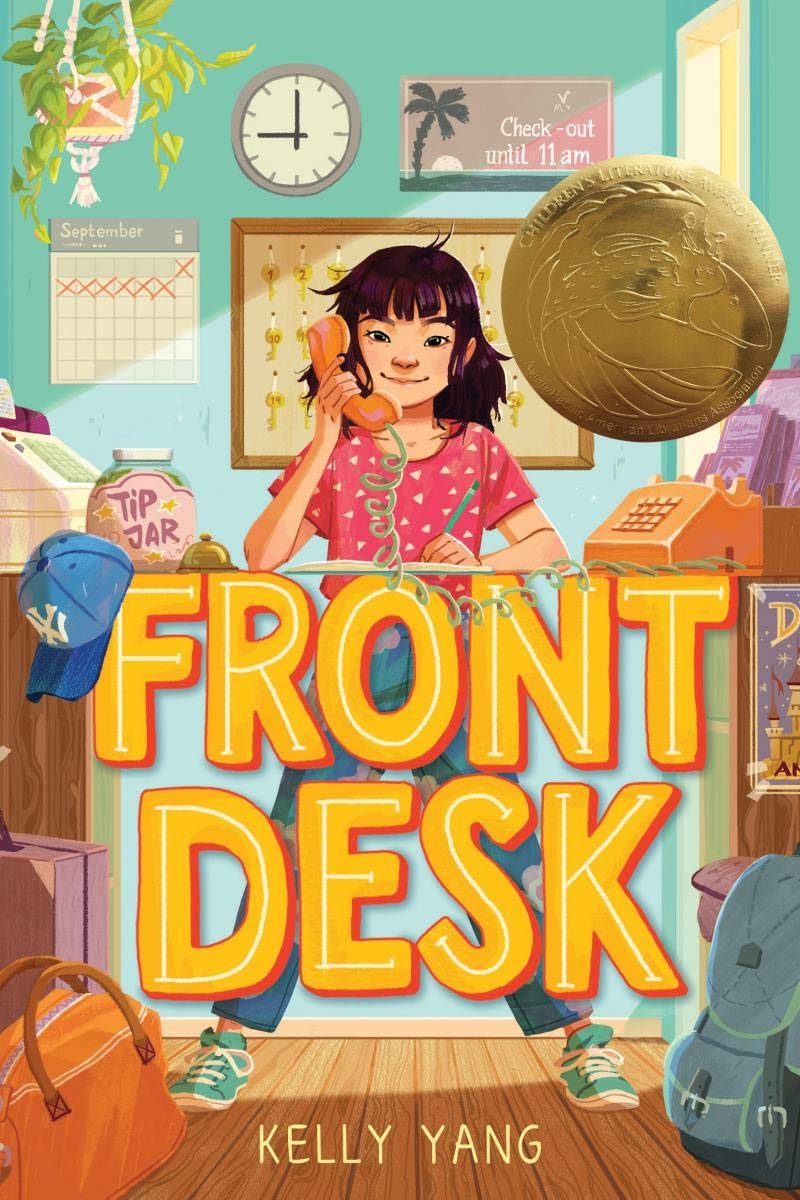 Ms. G says -- 'Front Desk' is such a wonderful story about immigration and acceptance. Though I am only partly through the book, I am already in love with the main character, Mia, and really love her spunky courage and kindness.
Mia feels like she has a lot of secrets she keeps from her friends.
She lives in a hotel, not a house and her parents clean the rooms and she watches the front desk

Her parents hide other immigrants in the empty rooms and if the mean hotel owner finds out, her family is doomed!

She wants to be a writer. But her mom doesn't think it's a good idea because English is not her first language.
This year is going to be very tough for Mia and test her in many ways. How will she be able to go for her dreams, help the immigrants and keep her job?